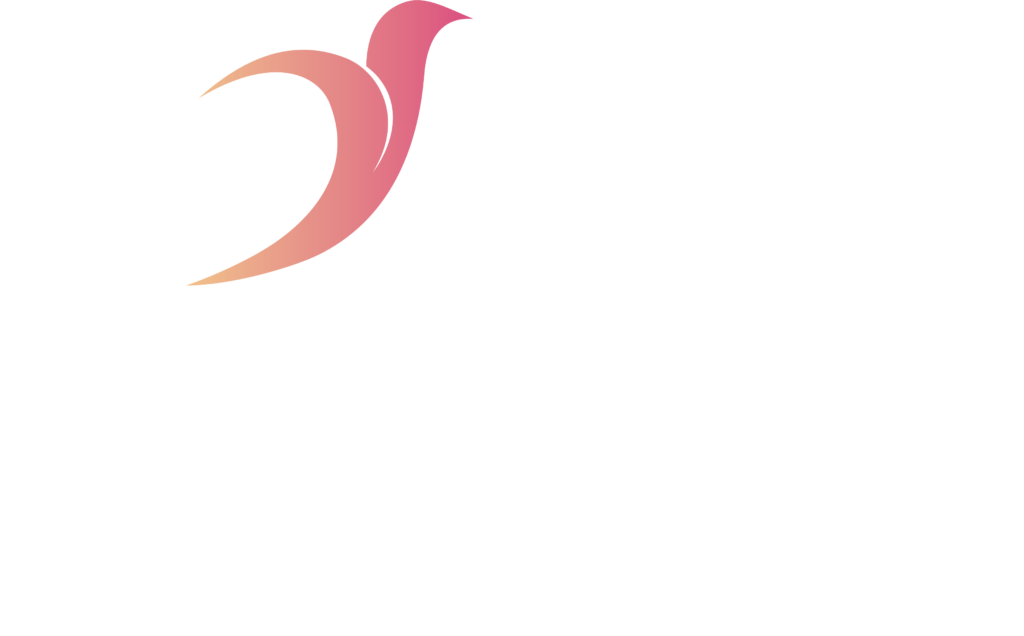 WELCOME TO THE JOURNEY SAGE
embracing hope through
guided transformational
ptsd healing
The Journey Sage is a place of solace and understanding for those seeking to heal from childhood trauma-induced PTSD. If you're here, chances are you're searching for hope and a glimmer of light amidst the darkness. As a speaker and educator, my ultimate goal is to empower and nurture individuals, equipping them with knowledge and tools when they embark on their own healing psychedelic journeys.
Podcast One-Sheet & Speaker One-Sheet
✉️ Contact Me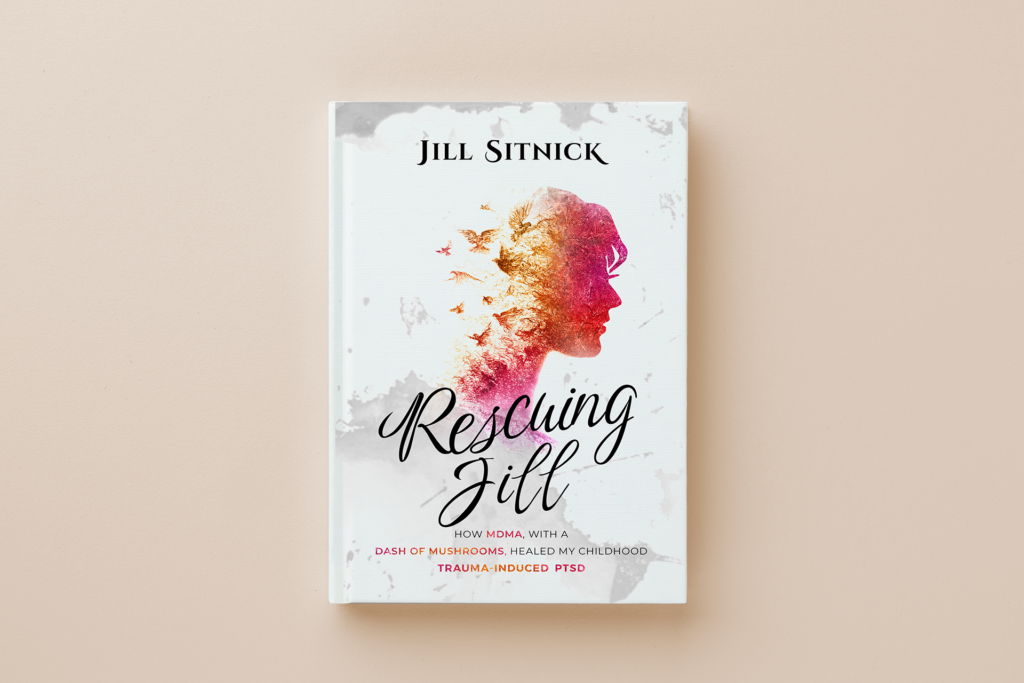 Rescuing Jill: How MDMA with a dash of mushrooms healed my childhood trauma-induced PTSD
I wrote my memoir to explain the process of how psychedelic-assisted psychotherapy healed my PTSD. You get a front-row seat in my healing process as I explain my three journeys over the course of a year. Check out Chapters 1, 3, and 16.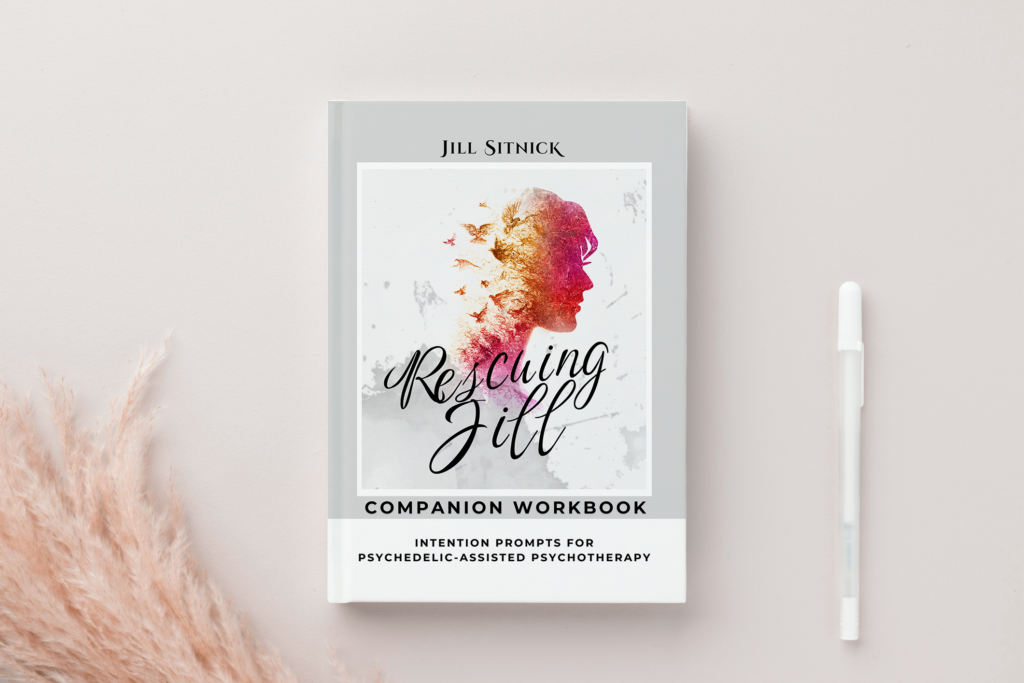 Rescuing Jill Companion Workbook: Intention prompts for psychedelic-assisted psychotherapy
I wrote this workbook in response to the questions I was getting about getting started with psychedelic therapy. I've shared eight ways I used to create intentions during my healing. Download the free Body Intention Prompt.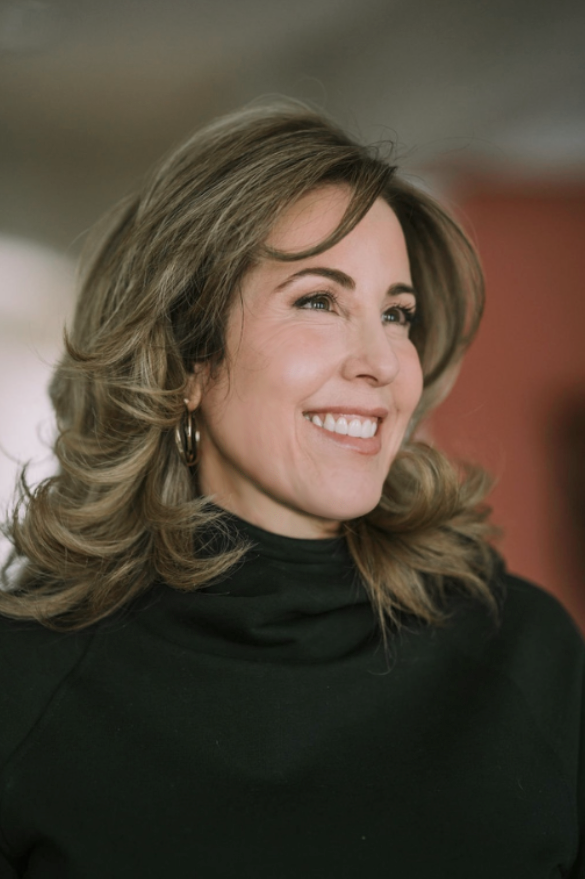 A breakthrough treatment enabled my PTSD recovery. I hope sharing my story can fight the stigma surrounding psychedelics and enable healing options for others.
-Jill Sitnick