WELCOME TO THE JOURNEY SAGE
I BELIEVE PSYCHEDELICS CAN TREAT TRAUMA…
because that's how I healed
I KNOW MDMA THERAPY FOR PTSD CAN BE EXPLAINED…
because that's what I do
The Journey Sage is a place of solace and understanding for those seeking to heal from PTSD. As a former patient, I empower people considering MDMA therapy for PTSD by explaining the process and translating the language that surrounds psychedelics.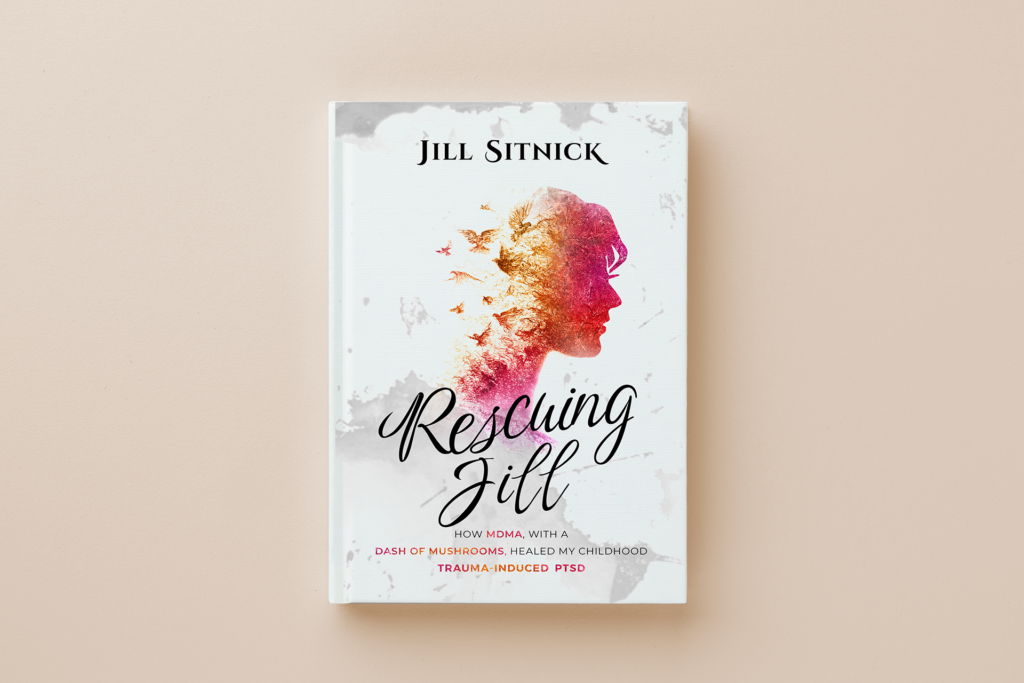 Rescuing Jill: How MDMA with a dash of mushrooms healed my childhood trauma-induced PTSD
I wrote my memoir to explain the process of how psychedelic-assisted psychotherapy healed my PTSD. You get a front-row seat in my healing process as I explain my three journeys over the course of a year. Check out Chapters 1, 3, and 16.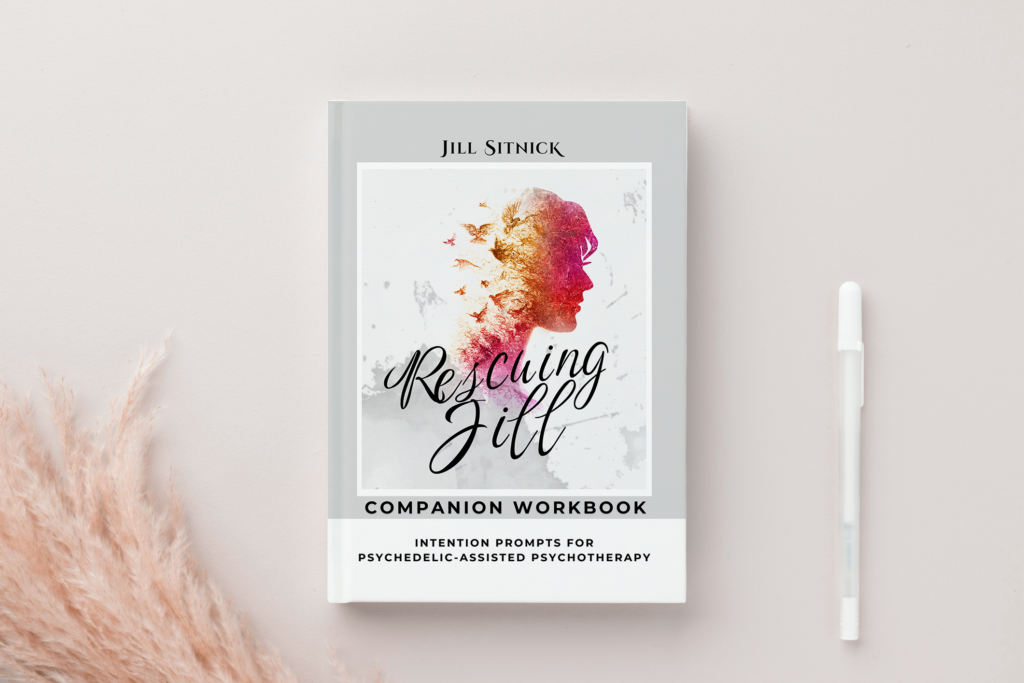 Rescuing Jill Companion Workbook: Intention prompts for psychedelic-assisted psychotherapy
I wrote this workbook in response to the questions I was getting about getting started with psychedelic therapy. I've shared eight ways I used to create intentions during my healing. Download the free Body Intention Prompt.
Simplying the Complicated
Ways to Learn About MDMA Therapy for PTSD
YouTube
The Journey Sage Educational YouTube Channel
Podcast Appearances
Jill's appearances on podcasts
Article
What is Psychedelic-Assisted Psychotherapy? MDMA for healing PTSD
Resources
A variety of resources to answer the questions I get the most.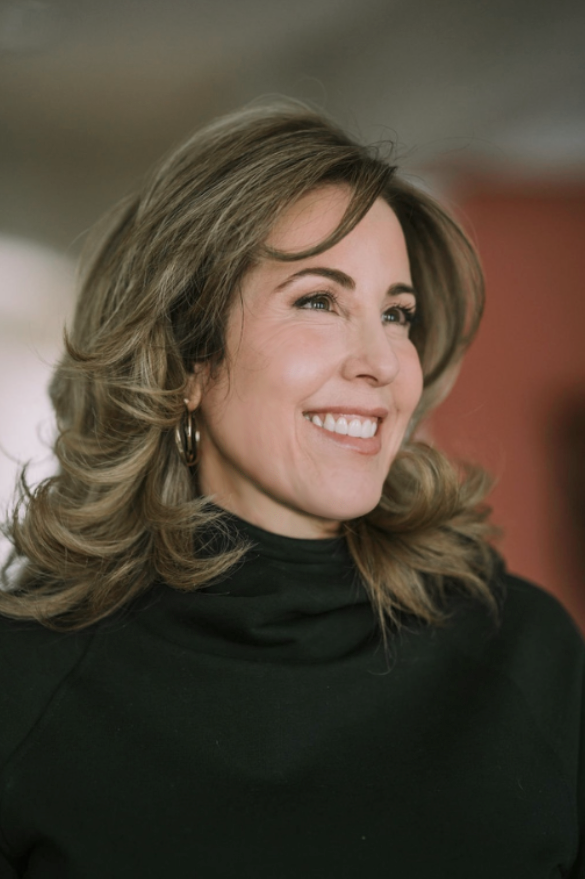 I am a PTSD survivor who demystifies Psychedelic-Assisted Psychotherapy by sharing my experience and strategies that lead to healing decades old childhood trauma.
-Jill Sitnick