Speaker Inquiries | The Journey Sage
Podcast producers and event organizers can contact Jill Sitnick for speaker engagements using the form below.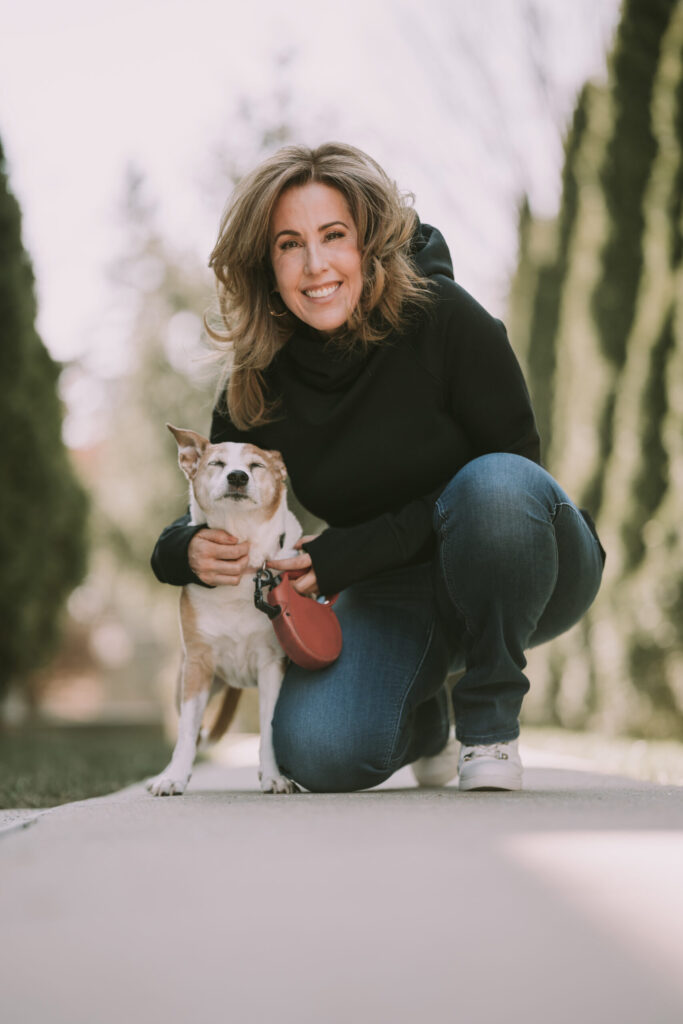 Speaker, Author, Advocate
As the founder of The Journey Sage and an award-winning educator, Jill demystifies MDMA therapy for healing PTSD.
Her memoir, Rescuing Jill, How MDMA, with a Dash of Magic Mushrooms, Healed my Childhood Trauma-Induced PTSD, recounts her yearlong healing journey. While Rescuing Jill Companion Workbook: Intention Setting Prompts for Psychedelic-Assisted Psychotherapy is available to assist people working with psychedelics for healing.
Based on her books, Jill started The Journey Sage YouTube channel in response to questions she repeatedly hears from readers. Her goal is to share her healing experience to help others who are looking for PTSD healing options.
Jill has over 25 years of educational technology expertise, having worked for Bensalem Township School District, Microsoft, and Amazon.
She hasa Master of Science in Instructional Technology, a Bachelor of Science in Second English Education and is working toward her ICF Coaching Certification. (LinkedIn) She lives in Pennsylvania with Sadie (the real star of her memoir!), who keeps the house safe from a litany of sketchy squirrels.
PSYCON Psychedelic Convention 2023
A Patient's Perspective – The Process of Healing PTSD with Psychedelic-Assisted Psychotherapy
In this session, Jill shared her experience with healing childhood trauma-induced PTSD with psychedelic-assisted psychotherapy. Grab the four analogies she used to explain trauma, how MDMA identified trauma to heal, the way childhood memories no longer sent her body into a panic, and how to understand the integration process.